Your Carpet, Upholstery, Hard Floor Cleaning & Restoration Specialists
Carpet Cleaning from just £19.95 a room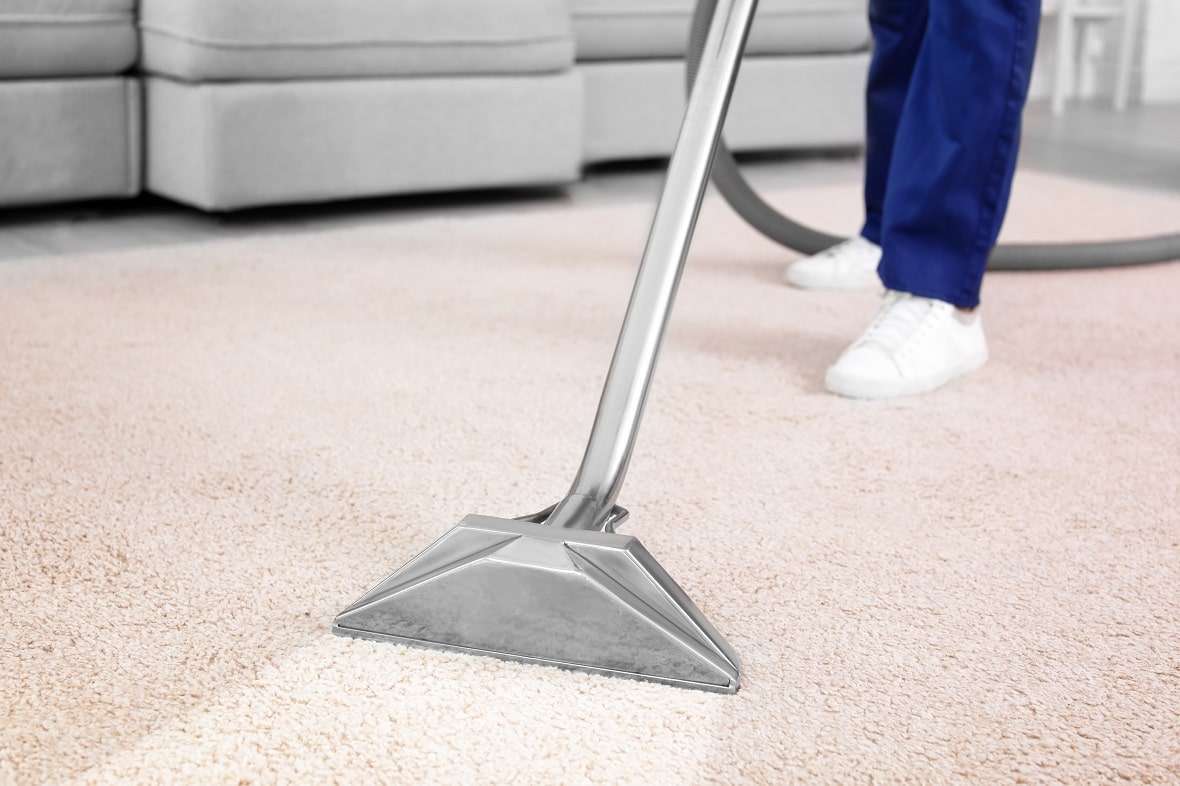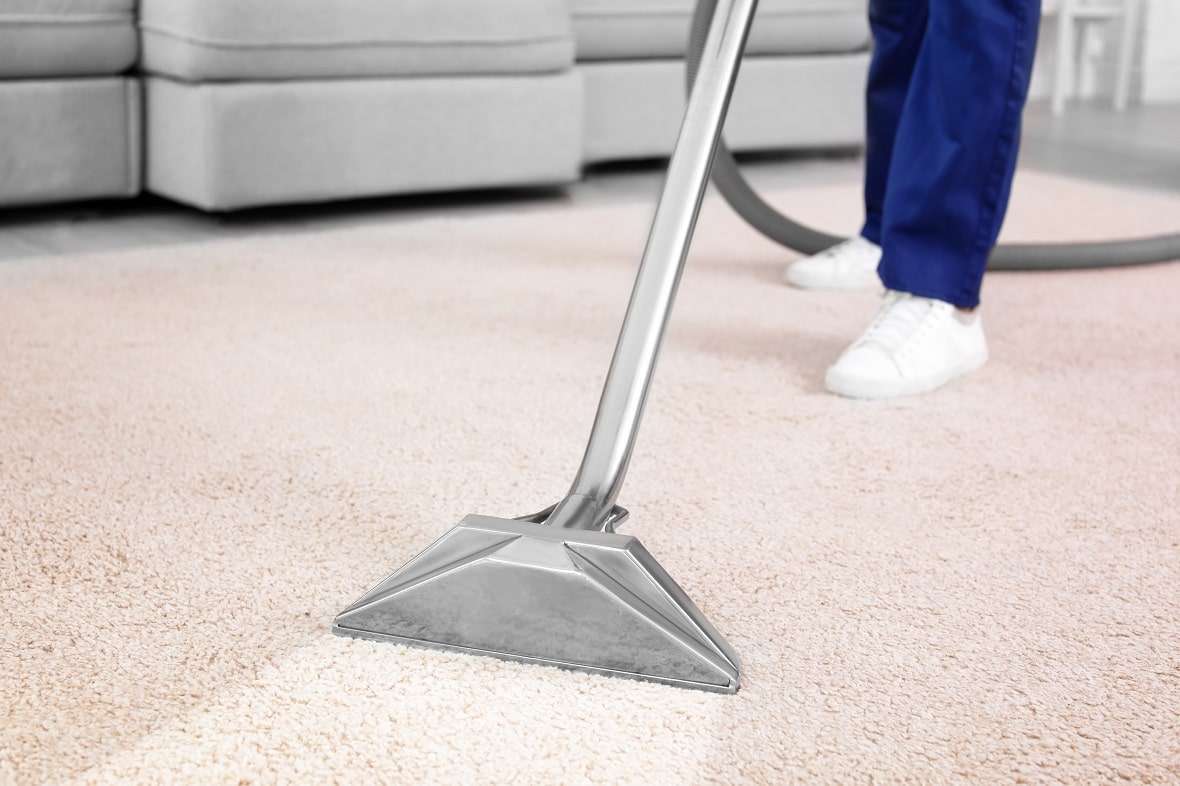 Carpet & Rug Cleaning Service
Replacing your house carpet can cost a small fortune and just because its grubby and has stains doesn't mean its reached the end of their life. Just like clothing carpets and rugs should be washed regularly to keep yourself and your family safe from dust mites and other health hazards.
Our Carpet Cleaning Process
Our 4 step carpet cleaning process involves the use of 3 machines!
1. We first use an industrial upright vacuum that has rotating brushes underneath allowing the easy pickup of loose debris including hair, and dust.
2. Pre-spray the carpet with a soil breakup agent (which is designed to break up soil and most water-based stains)
3. Use the CRB (Counter-rotating Brush) to agitate the pre-spray between the fibres and deep down to the roots of the carpet pile as well as bring up any dirt or hair trapped within fibres to the surface ready to be extracted.
4. Use an Industrial Hot water Extractor to rinse the carpet. The machine has a 3000kw in-line heater that continuously heats the water allows better cleaning results when rinsing compared to a Coldwater extractor as well as faster drying time. The HWE not only is the best carpet cleaning method recommended by carpet manufacturers but also the most effective in reducing most dust mites and bacteria. The Machine is loaded with a 500psi high-pressure solution pump forcing solution deep within the fibres allowing the loose soil to be easily recovered and extracted using the machine's Dual 1500w each vacuums leaving your carpet nearly dry!
Feel free to contact us for any kind of Carpet & Rug Cleaning.
Carpet Cleaning from just £19.95 a room
The importance of a CRB agitator
Above is a short video of a dust extraction using our Contra-Rotating Brushes (CRB) we carried out for a local mosque.
Even though the carpet is vacuumed on a regular basis, there was a lot of dust that was stuck within the pile of the carpet. Any carpet which is over 2 years old would usually build up a lot of dust between fibres which a traditional hoover will not pick up and customers will probably never know or pay attention to. This process is so crucial in the carpet cleaning process because this is what we call a "truly a deep clean!"
The CRB machine is extremely beneficial for twist pile carpets, houses with dogs, houses with kids, thick pile carpets, Wool carpets, heavily soiled carpets, multiple water-based stains, and is extremely beneficial for asthma sufferers.
Benefits When Choosing our Services
No Hidden Costs
What we quote is what you pay
Pet Stain Treatment
We can clean and sanitise pet urine and vomit from your carpet, rug or upholstery.
We can clean or restore any type of floor
From Carpets, Tiled floors, to Wooden flooring
We are friendly and deliver a quality service every time
Our reviews can be found at the bottom of this page!
Commercial & Residential Work Undertaken
100's of satisfied customers
Our photo gallery and reviews are proof of this.
Money Back Guarantee!
If you don't see a difference
We are fully loaded with the best machinery and chemicals in the market
Most importantly trained and experienced in using them!
If you can't find what you're looking for Don't Worry
Click the button below and we will get one of our specialists to contact you.
Carpet Cleaning
Whether you need a deep clean or a freshen up of your carpets or you're looking to move into a new home, we tailor each job to your requirements.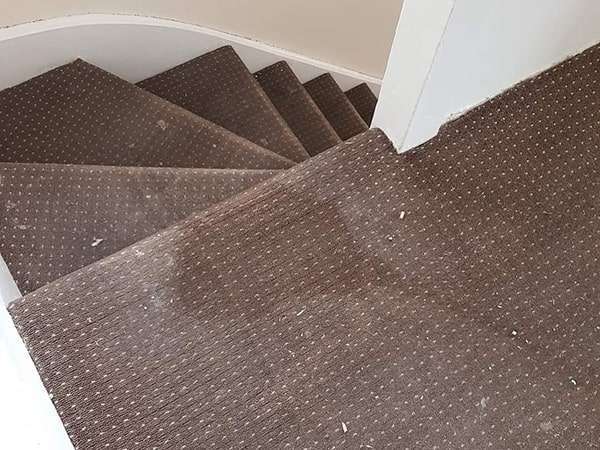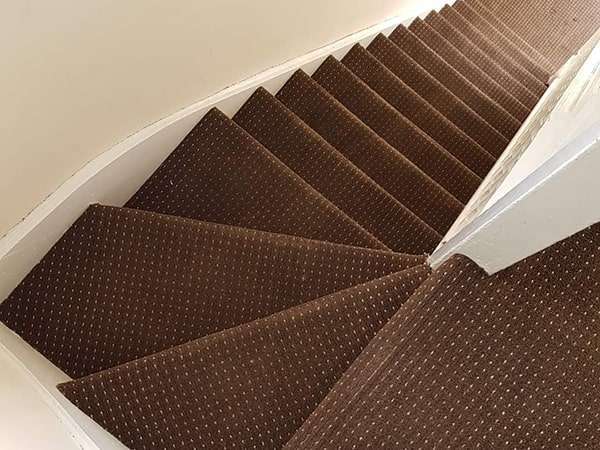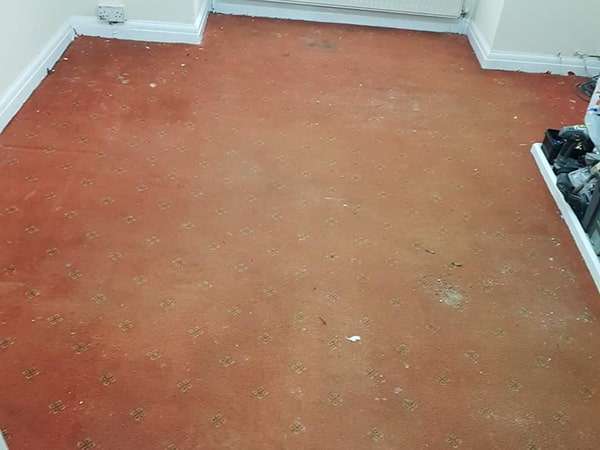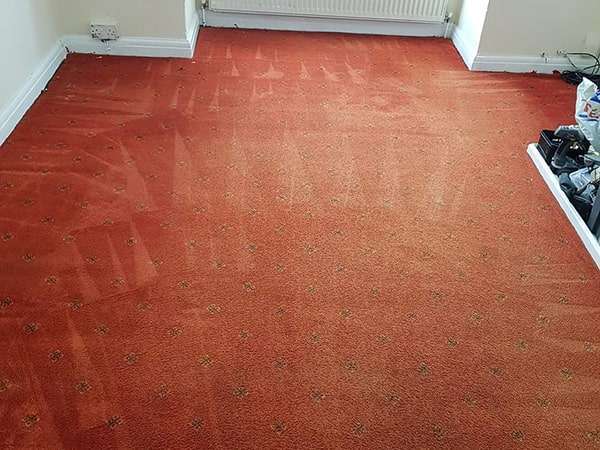 This is our second time booking Fantastiklean! They are super professional and friendly. They deep cleaned our carpets across our townhouse over 3 floors and today came to clean our downstairs floor tiles. Super happy with the results and their efficiency. Always helpful, giving us tips. Definitely recommend.
Second time we are using Imran and once again he did a great job. He explained everything to us in detail and gave us his expert opinion on what level of cleaning we needed. We will definately keep using his services going forward.
Amazing job done by the team. Arrived on time, got the job done in good time and really nice guys. Price was more than reasonable and honestly for the quality it was worth every penny. Thank you !!
These guys did an amazing job on our kitchen tiles which had a lot of dirty grout. They were on time, courteous and detail orientated. Highly recommend them and already have plans to get them back in.
I run a local letting agent and use Imran and his team for carpet and floor cleaning. The results they produce are amazing, they are very flexible, proactive and hard workers. Highly recommend.
James Charlton
2022-08-09
Super nice people and super service.
Imran came to our house on a last minute booking. He was professional, very thorough. He has worked above and beyond our expectations to restore our carpets and tiled floors/ grouting to almost new. Highly recommend!
Erzsi Fletcher
2022-08-05
We have used these people a couple of times and recommended to friends. Lovely polite young man and does a real deep clean leaving the carpets like new. Would highly recommend this company.
An amazing professional service from start to finish. Imran is responsive and highly passionate about his trade and you see this shine through. The results were outstanding. He revived carpets we thought were passed redemption. He did all this for a new hotel we acquired at short notice. Will be using Fantasiklean for all our hotels
Khalidf virani
2022-07-23
Highly recommend. 3 carpets cleaned & 2 area rugs like new. Amazing job. Wished I took before & after pictures although I think I would have been ashamed of the state before. Lovely men. Did more than asked for. Who does that these days? L Smith