Your Carpet, Upholstery, Hard Floor Cleaning & Restoration Specialists
Confirm Your Booking For Hard Floor Cleaning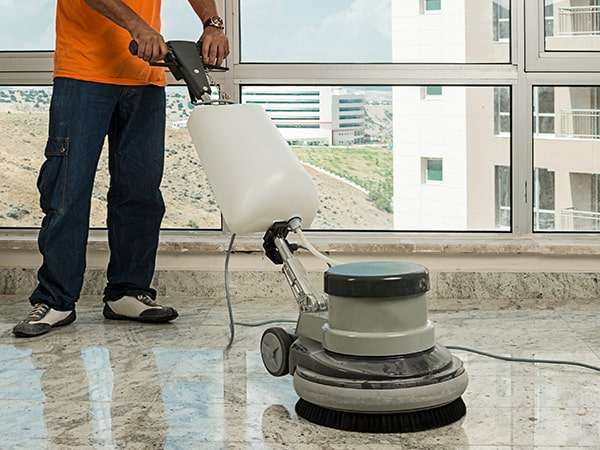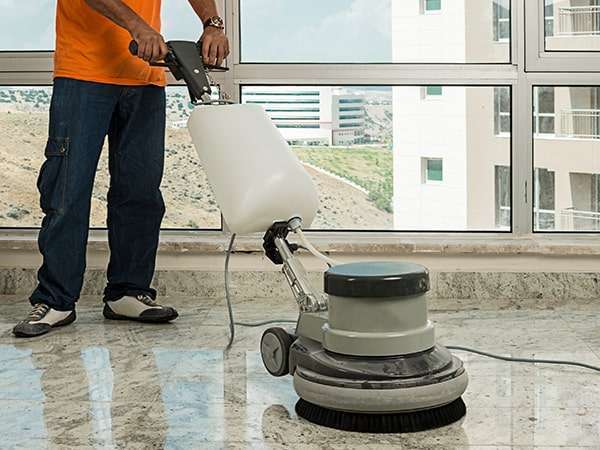 Affordable stone floor restoration services in High Wycombe
The best thing about having a stone floor is how easy it is to keep clean. However, over time the floor can become dull and in need of restoration. Fantastiklean offers high quality stone floor restoration services at an affordable price. We use the latest equipment and techniques to clean and restore your stone floor to its original beauty.
We understand that everyone's needs are different, so we offer a range of services to suit your specific requirements. Whether you need a one-time deep clean or regular maintenance, we can create a custom plan that fits your budget and schedule.
Fantastiklean is dedicated to providing the best possible service to our customers. We are always available to answer any questions or concerns you may have about our services.
Our process is simple and efficient, and our results are guaranteed. We start by inspecting your floor and discussing your specific needs. We then create a custom plan of action and provide you with a free estimate. Once you have approved the estimate, we will schedule a time to come and clean your floor.
Our team of experienced professionals use the latest equipment and techniques to clean and restore your stone floor. We take pride in our work and guarantee that you will be satisfied with the results.
If you are looking for an affordable way to keep your stone floor looking its best, contact Fantastiklean today. We look forward to serving you!
Expert team of stone floor restoration professionals in High Wycombe
As a locally-owned and operated company, Fantastiklean is committed to providing the highest quality stone floor restoration services to our customers. Our team of experienced professionals have the knowledge and expertise to restore your floors to their original beauty. We use the latest technology and equipment to provide a superior level of service, and our prices are competitive.
Each team member is highly trained and has extensive experience in stone floor restoration. We are passionate about what we do, and we take pride in providing the best possible service to our customers.
We help our local community by providing stone floor restoration services that are of the highest quality. We use the latest techniques and equipment to achieve superior results.
We also hire local people, which helps to boost the local economy. We only not aim to provide an excellent service, but also to help out local people and businesses.
If you need a stone floor restoration service in High Wycombe, then please get in touch with us today. We would be more than happy to discuss your requirements and provide a free quotation.
We offer the following services for hard floor cleaning & restoration:
Tile & Grout Cleaning and Sealing
Wooden floor sanding/ sealing and polish
Stone Grinding & Sealing
Strip & re-coat
Anti-Slip Treatment
Routine Maintenance Cleaning
Buffing/Burnishing
Confirm Your Booking For Hard Floor Cleaning
Benefits When Choosing our Services
No Hidden Costs
What we quote is what you pay
Pet Stain Treatment
We can clean and sanitise pet urine and vomit from your carpet, rug or upholstery.
We can clean or restore any type of floor
From Carpets, Tiled floors, to Wooden flooring
We are friendly and deliver a quality service every time
Our reviews can be found at the bottom of this page!
Commercial & Residential Work Undertaken
100's of satisfied customers
Our photo gallery and reviews are proof of this.
Money Back Guarantee!
If you don't see a difference
We are fully loaded with the best machinery and chemicals in the market
Most importantly trained and experienced in using them!
If you can't find what you're looking for Don't Worry
Click the button below and we will get one of our specialists to contact you.
Why Choose Us?
With our expansive experience in the stone floor restoration industry, Fantastiklean has what it takes to give your home or business's floors the treatment they deserve! We use cutting-edge techniques and materials to get your stone floors looking like new again, without breaking the bank.
What separates us from other companies is our:
-Extensive experience
-Attention to detail
-Superior customer service
Our team of professionals have been in the business for years, and have restored all types of stone floors. No job is too big or small for us – we treat every project with the same level of care and precision.
We understand that your time is valuable, which is why we work quickly and efficiently to get the job done right the first time. We also clean up after ourselves, so you won't have to lift a finger!
Tile & Grout Cleaning
We understand how much dirty grout lines bugs people and we know how difficult it can be on your knees scrubbing.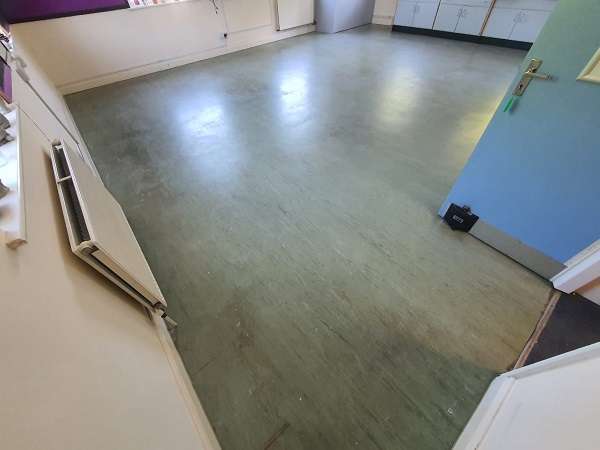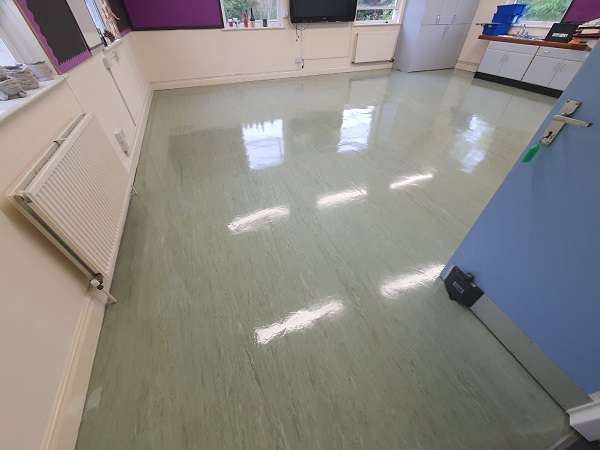 A vinyl floor for a school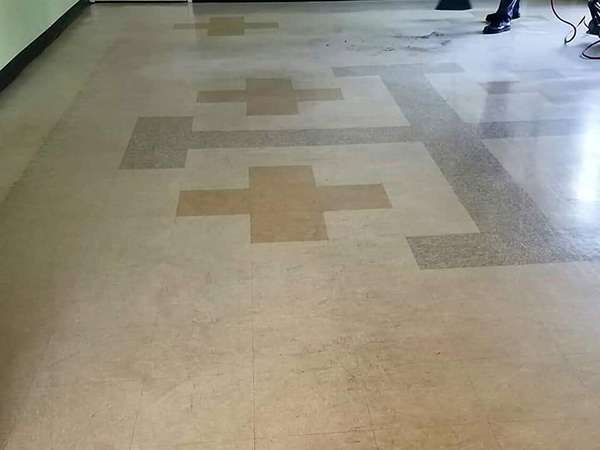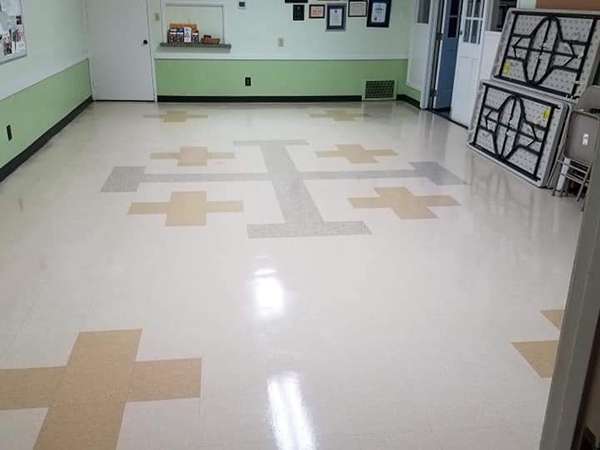 This is our second time booking Fantastiklean! They are super professional and friendly. They deep cleaned our carpets across our townhouse over 3 floors and today came to clean our downstairs floor tiles. Super happy with the results and their efficiency. Always helpful, giving us tips. Definitely recommend.
Second time we are using Imran and once again he did a great job. He explained everything to us in detail and gave us his expert opinion on what level of cleaning we needed. We will definately keep using his services going forward.
Amazing job done by the team. Arrived on time, got the job done in good time and really nice guys. Price was more than reasonable and honestly for the quality it was worth every penny. Thank you !!
These guys did an amazing job on our kitchen tiles which had a lot of dirty grout. They were on time, courteous and detail orientated. Highly recommend them and already have plans to get them back in.
I run a local letting agent and use Imran and his team for carpet and floor cleaning. The results they produce are amazing, they are very flexible, proactive and hard workers. Highly recommend.
James Charlton
2022-08-09
Super nice people and super service.
Imran came to our house on a last minute booking. He was professional, very thorough. He has worked above and beyond our expectations to restore our carpets and tiled floors/ grouting to almost new. Highly recommend!
Erzsi Fletcher
2022-08-05
We have used these people a couple of times and recommended to friends. Lovely polite young man and does a real deep clean leaving the carpets like new. Would highly recommend this company.
An amazing professional service from start to finish. Imran is responsive and highly passionate about his trade and you see this shine through. The results were outstanding. He revived carpets we thought were passed redemption. He did all this for a new hotel we acquired at short notice. Will be using Fantasiklean for all our hotels
Khalidf virani
2022-07-23
Highly recommend. 3 carpets cleaned & 2 area rugs like new. Amazing job. Wished I took before & after pictures although I think I would have been ashamed of the state before. Lovely men. Did more than asked for. Who does that these days? L Smith