Your Carpet, Upholstery, Hard Floor Cleaning & Restoration Specialists
Before you replace your flooring or sofa suite, speak to us first.
We have saved our customers thousands of £££ in restoring old carpets, sofas and hard floors.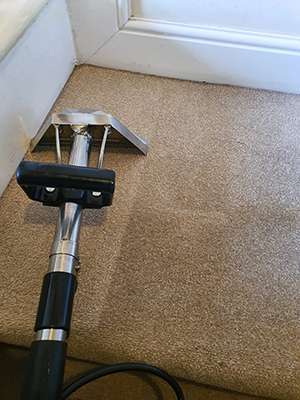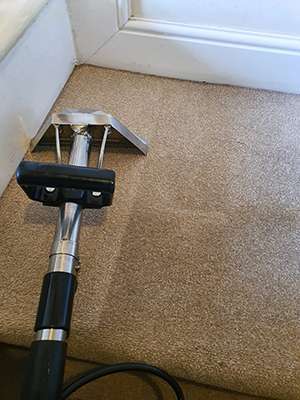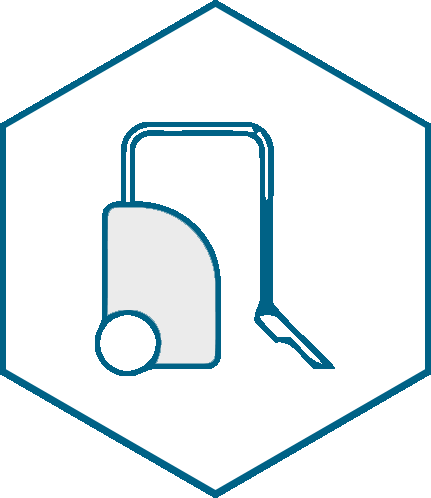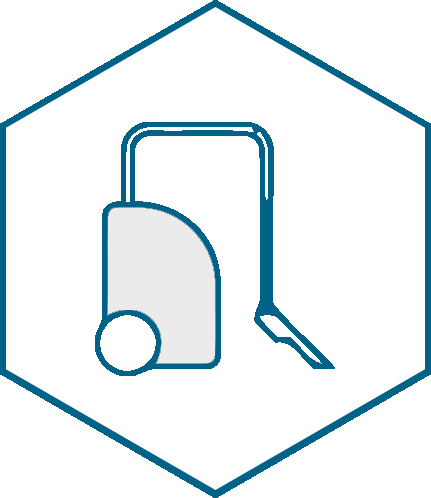 Professional Carpet Cleaning
Including pet stain treatment, Rug cleaning, Stain removal & Water repellent protection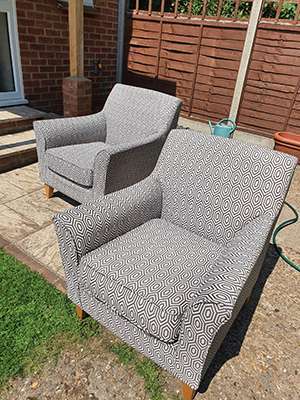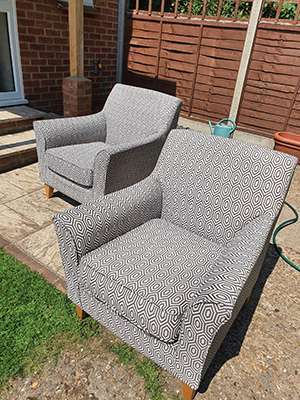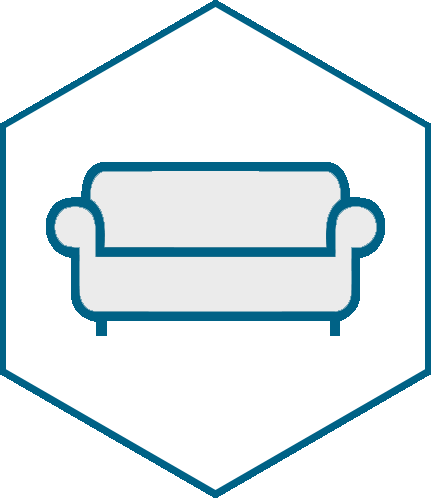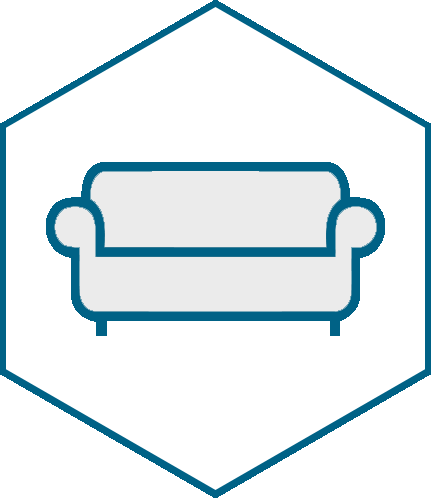 Professional Upholstery Cleaning
Including Mattress, Sofa cleaning, stools, and chairs, Water repellent protection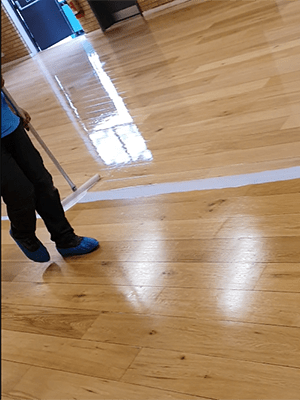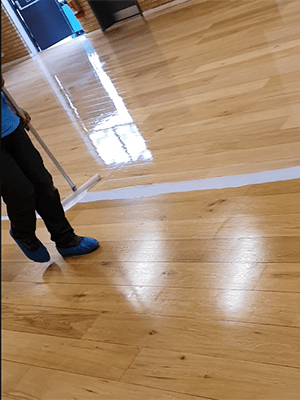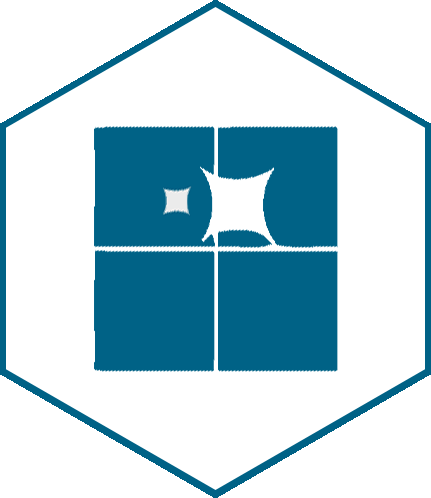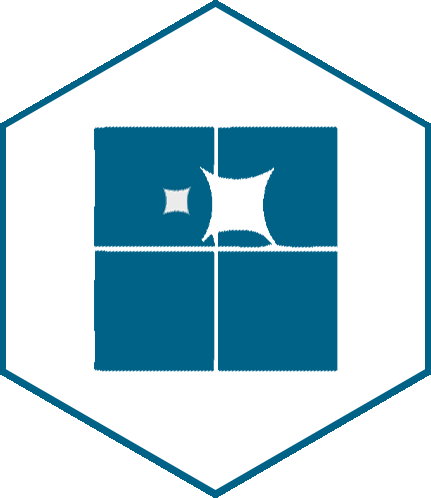 Hard Floor Cleaning & Restoration
Including Tile & Grout, Amtico, Stone & Wood Restoration, Anti-slip Treatment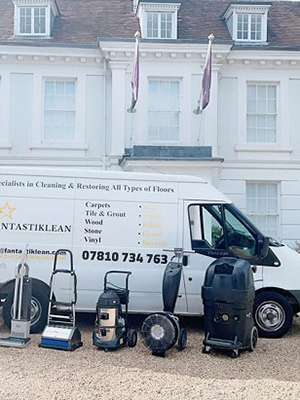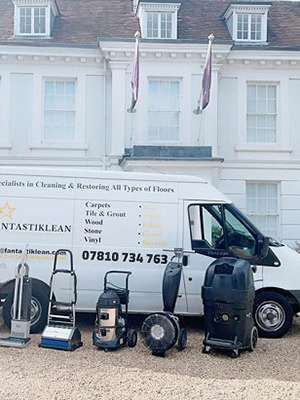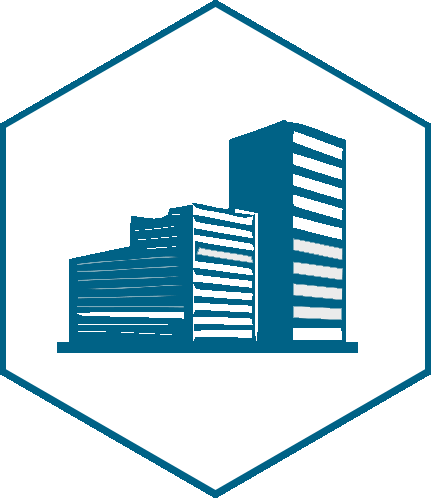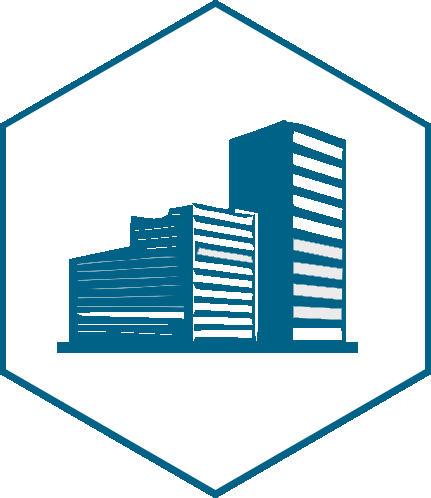 Commercial Cleaning
Floor cleaning & maintenance for commercial premises including restaurants, offices & community centres, cafes & fast food outlets.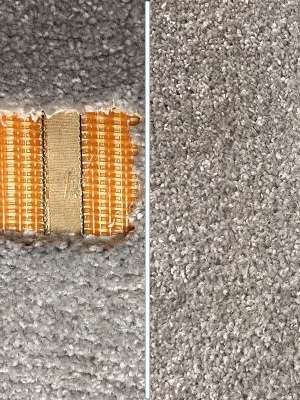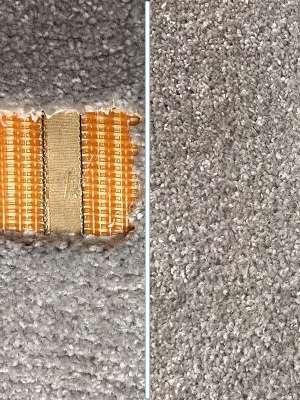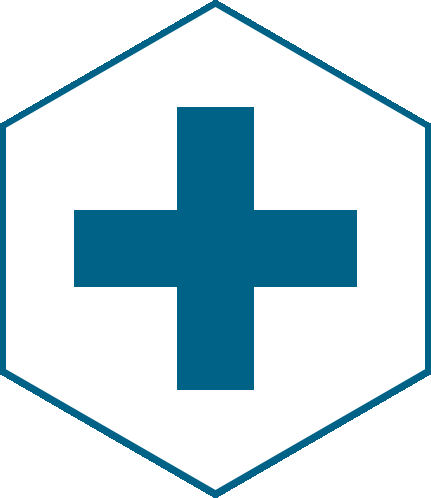 Carpet Repair Service
Ideal for carpets with permanent stains, burns, pet damage etc.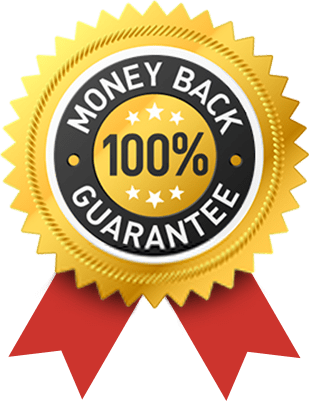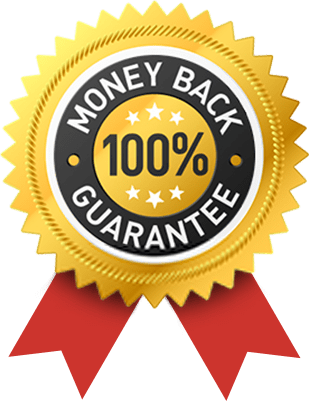 Money Back Guarantee!
If you don't see a difference
Carpet Cleaning from just £19.95 a room
Benefits When Choosing our Services
No Hidden Costs
What we quote is what you pay
Pet Stain Treatment
We can clean and sanitise pet urine and vomit from your carpet, rug or upholstery.
We can clean or restore any type of floor
From Carpets, Tiled floors, to Wooden flooring
We are friendly and deliver a quality service every time
Our reviews can be found at the bottom of this page!
Commercial & Residential Work Undertaken
100's of satisfied customers
Our photo gallery and reviews are proof of this.
Money Back Guarantee!
If you don't see a difference
We are fully loaded with the best machinery and chemicals in the market
Most importantly trained and experienced in using them!
If you can't find what you're looking for Don't Worry
Click the button below and we will get one of our specialists to contact you.
Carpet Cleaning
Whether you need a deep clean or a freshen up of your carpets or you're looking to move into a new home, we tailor each job to your requirements.
Upholstery Cleaning
Is your sofa looking a bit grubby? If so we can bring them back to life with our advanced fabric cleaning methods.
Amtico/ LVT/ Vinyl Cleaning
These types of flooring do require a deep clean every so often. Especially when you notice the dark soil getting caught in the grooves of the floor.
Tile & Grout Cleaning
We understand how much dirty grout lines bugs people and we know how difficult it can be on your knees scrubbing.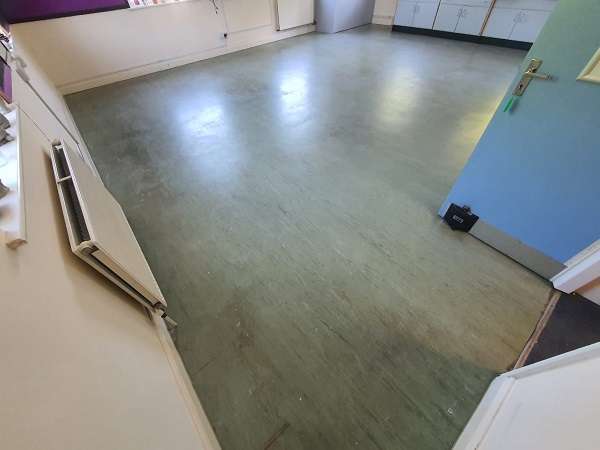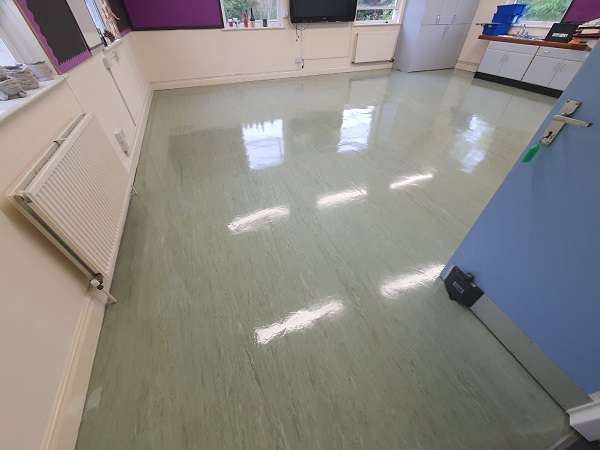 We restored this vinyl floor for a school!
A vinyl floor for a school that hasn't been stripped for over 20 years. We stripped down the old polish, then sealed it (adding a protective shield to the floor) before applying the customer's choice of gloss polish.
The floor not only looks amazing but it's anti-slip and very easy to maintain!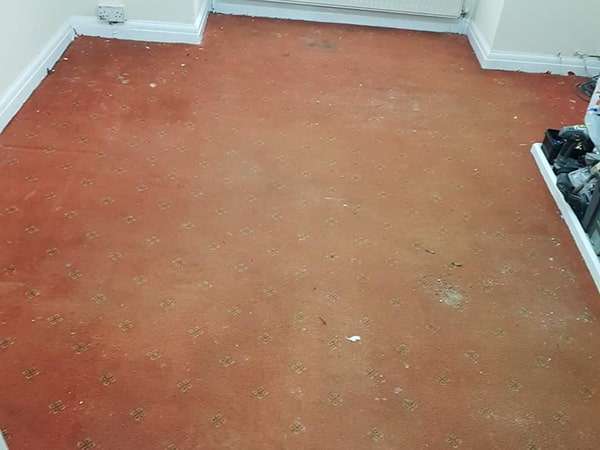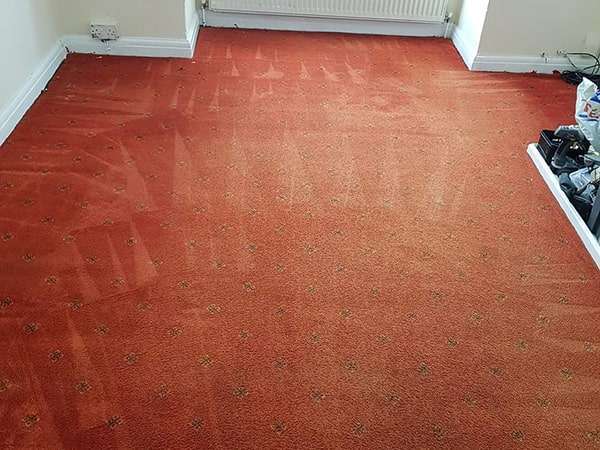 Carpet & Rug Cleaning
Replacing your house carpet can cost a small fortune and just because its grubby and has stains doesn't mean its reached the end of their life. Just like clothing carpets and rugs should be washed regularly to keep yourself and your family safe from dust mites and other health hazards. Feel free to contact us for any Carpet cleaning services.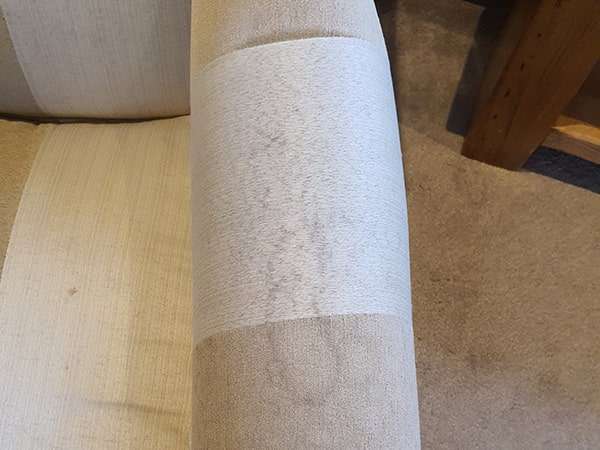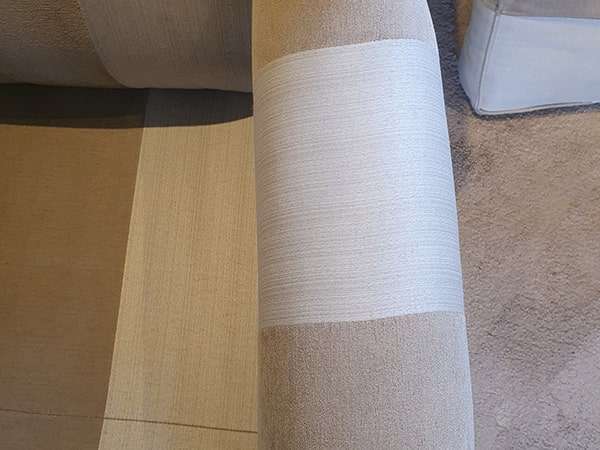 Upholstery Cleaning
Sofas both fabric and leather tend to get grubby over time and require professional cleaning to remove built up soil and stains.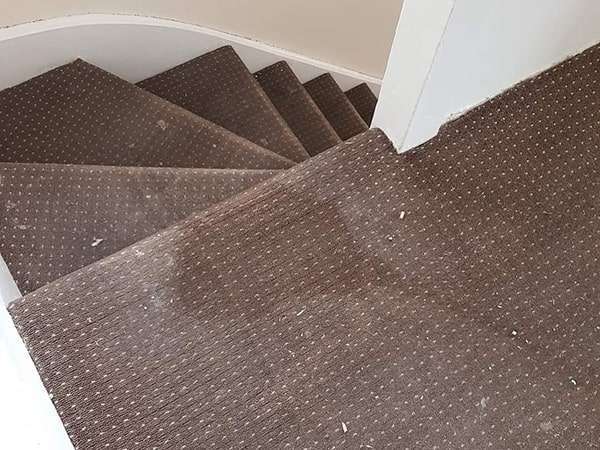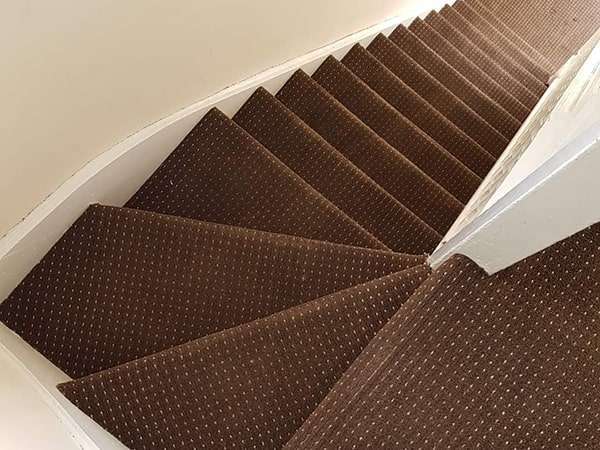 Stair Carpet Cleaning
Replacing your house carpet can cost a small fortune and just because its grubby and has stains doesn't mean its reached the end of their life.
Amazing experience. Job was done really quick after speaking just 2/3 days before. Carpet was all nice and clean and genuinely a hassle free service. Would recommend to anyone looking to get their carpets cleaned or any service the guys provide.
Very professional and a great service. 5 year old carpets look brand new! I would highly recommend and will most certainly use them again.
Fantastiklean came over today and did a great job on the carpet and rug with little notice. They were very friendly and professional. Will definitely be using in the future.
A really great service and the carpets have come up like new too - thank you so much for the efficient, punctual and polite service.
Imran and Waseem have been incredible from my initial enquiry right through to an aftercare check-in. They are helpful and knowledgeable and have taken my grubby furniture (including my dog's bed) and made it all look like new again. So glad I found Fantastiklean. Thank you guys
Really nice, professional guys. They did a great job with my hallway carpet (included an extra room for free). Would definitely have them back.
This is our second time booking Fantastiklean! They are super professional and friendly. They deep cleaned our carpets across our townhouse over 3 floors and today came to clean our downstairs floor tiles. Super happy with the results and their efficiency. Always helpful, giving us tips. Definitely recommend.
Second time we are using Imran and once again he did a great job. He explained everything to us in detail and gave us his expert opinion on what level of cleaning we needed. We will definately keep using his services going forward.
Amazing job done by the team. Arrived on time, got the job done in good time and really nice guys. Price was more than reasonable and honestly for the quality it was worth every penny. Thank you !!
These guys did an amazing job on our kitchen tiles which had a lot of dirty grout. They were on time, courteous and detail orientated. Highly recommend them and already have plans to get them back in.